In a shocking decision Lionel Messi has announced his retirement from international football. He was depressed after missing a penalty in shootout as Chile won the Copa America final.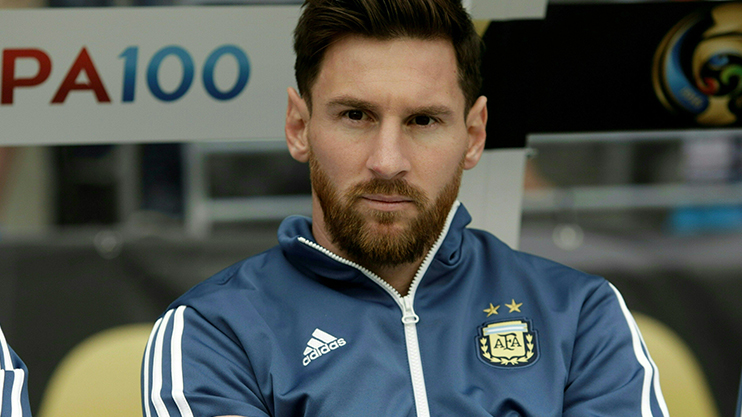 "For me the national team is over. I've done all I can, it hurts not to be a champion", the 29-year-old Argentine said.
Asked if he was retiring, the Barcelona and Argentina's forward said: "I tried my hardest. It's been four finals and I was not able to win. I tried everything possible; it hurts me more than anyone, but it is evident that this is not for me. I want more than anyone to win a title with the national team, but unfortunately it did not happen."
Messi has lost 2014 World Cup final and three Copa America finals while playing for Argentina. He made his senior international debut in 2005. He scored his 55th international goal against USA in Copa America semi-final to become the country's all-time top scorer. He has made 113 senior international appearances.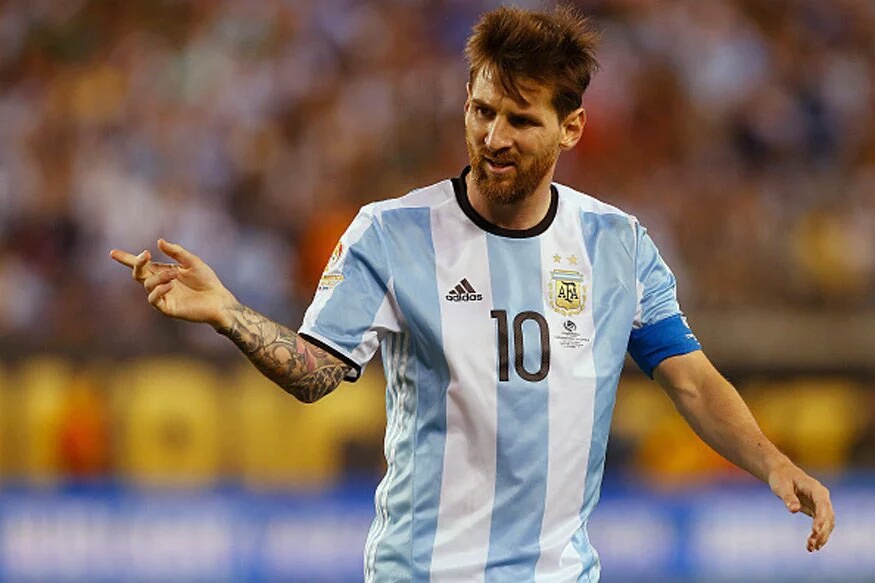 It is possible that this decision was made in the heat of the moment, after an emotional defeat and conflicts with AFA. With only two years left for the World Cup, we hope he reconsiders his decision.