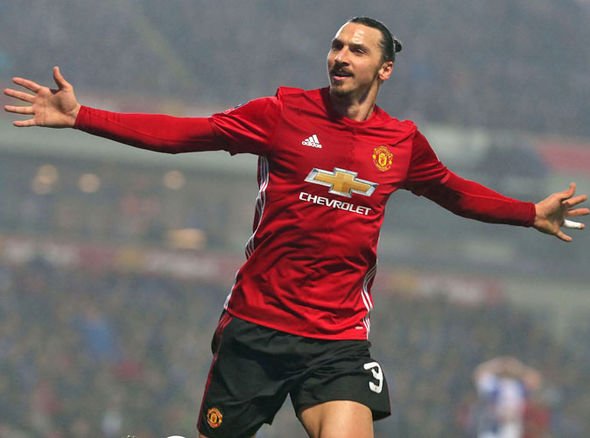 In a wonderful turn of events Manchester United have re-signed Zlatan Ibrahimovic for one more...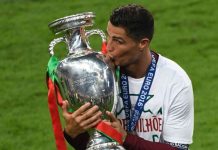 "I understood that Eder was the player who had to come on to hold up...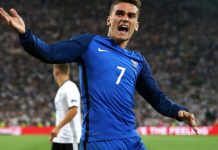 France has advanced into the Euro Cup 2016 Finals with a double from Griezmann that...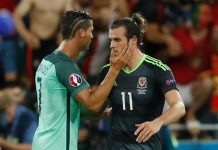 Wales had been having  a fairytale dream run prior to the semi final match against...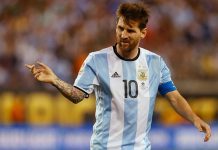 In a shocking decision Lionel Messi has announced his retirement from international football. He was...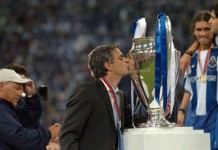 In the wake of a disappointing season, English club Chelsea has taken the obvious decision...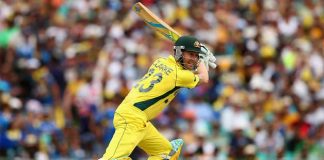 Top 10 Best Australian ODI batsmen of all time: Preeminence, fierceness, ruthlessness and a no nonsense attitude are some terms which easily define one of...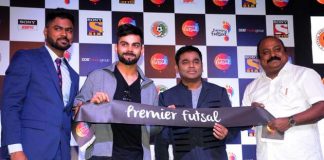 World's first multi-national futsal tournament, the Premier Futsal will start on 15 July. The inaugural game will be held at the Jawahar Lal Nehru...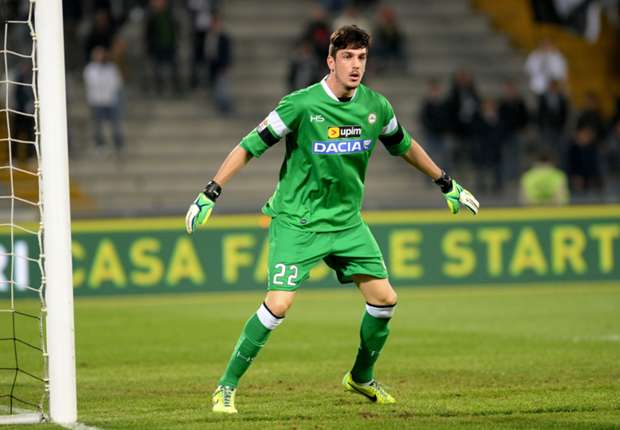 Every team invests a lot in spotting talent with the growing competition in football these days. With the importance of football increased a lot...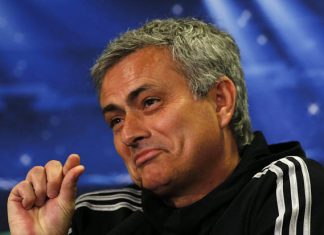 With the advent of Antonio Conte (Chelsea), Pep Guardiola (Manchester City) along with the return of 'The special one' Jose Mourinho (Manchester United) who...