With the advent of Antonio Conte (Chelsea), Pep Guardiola (Manchester City) along with the return of 'The special one' Jose Mourinho (Manchester United) who is very eager to have a revenge on the possible title rivals Chelsea, Premier League is now a hub of superstar managers. A league, which is already enjoying the limelight of having Arsene Wenger (Arsenal), Jurgen Klopp (Liverpool), Claudio Ranieri (Leicester City) and Mauricio Pochettino (Tottenham Hotspurs).
So let us analyze who is going to register their mark on the English soil, examine their tactics and how they are going to mold their new teams for the 2016/17 season.
Antonio Conte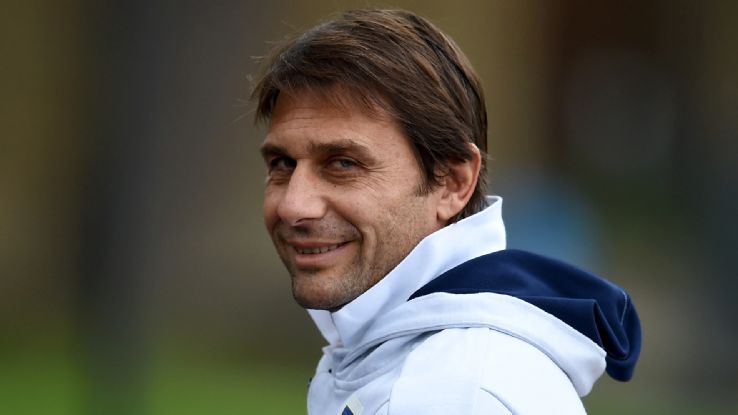 Arezzo, Bari, Atalanta, Siena, Juventus and the Italian national team are the teams which tasted the coaching lessons of Conte so far. Most notable success in Juventus after getting the spotlight while managing Bari and Siena. He is often compared to Jose Mourinho for his style of managing. He is not reluctant to go toe-to-toe with the managers of the rival team and will go to any extend to shield his players from external criticism. He used to follow adventurous 4-2-4 formation to foster aggressive attacking play by pressing high up the pitch. Over the time he adopted 4-3-3 which again transformed to 3-5-2 occasionally which yielded better results on the pitch than the former two.
He left Juventus when the club was at the top of the game in Italy and after a disastrous 2014 World Cup, Italy appointed him and he proved his worth by finishing top of the group and unbeaten (Remember he has already won a Serie A title without losing a game, Beware Arsenal fans! Your invincible feat can soon be emulated by Conte's Chelsea).
Van Gaal and Brendan Rodgers ascertained 3-5-2 is a failed system in EPL, even though they had a small success in this formation essential success was hard to come by. So with the likes of Hazard, Pedro, and Willian and hopefully few more additions with Roman Abrahamovich's penny, but the lack of champion's league will be a curse in this case. It is likely that he will stick with the 4-3-3 system of play which he is currently adopting in Italian squad. Without the distraction of European games, he has got a lot of time to build a team with the players who already won title one season back. It seems in this case, lack of champion's league will be a boon!
With Roberto Mancini and Claudio Ranieri wins title after managing their teams in Serie A, it seems Serie A experience is good enough to register an immediate mark in the EPL.