As the world has welcomed the new year with great joy and excitement, the footballing world also have some additional reasons to be excited about. Yes! The transfer window is open again and the teams around the world are looking to strengthen their squads. The winter transfer window has been exciting in the past as well with many headlines that has raised a few eye-brows.
Here we look at the most expensive winter transfers :
10. Luis Suarez ( Ajax to Liverpool)- £22.8 million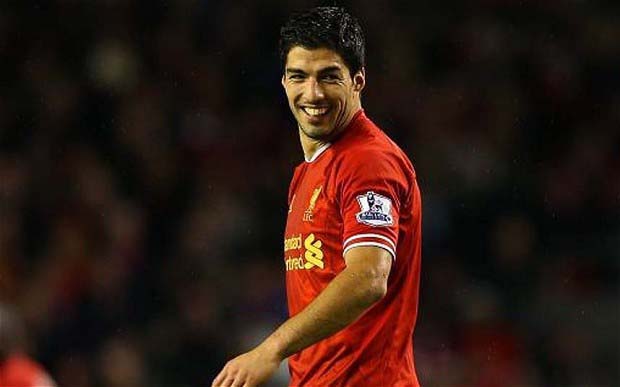 Luis Suarez earned the name of a class striker during his stint at Ajax. But the world really noticed the Uruguayan in the successful World cup campaign in 2010 with Uruguay and an infamous handball in the quarterfinals made him a constant friend of controversies and goals. Liverpool splashed the cash on the highly rated striker and made him their club record signing (atleast for a few hours). The striker lived up to his price-tag and was one of Liverpool's best strikers. The Uruguayan almost single handedly took Liverppol to the brink of their title but eventually failed in their pursuit. Suarez moved on to Barcelona and is now part of one the greatest ever frontline along with Lionel Messi and Neymar.