La Liga might not promise the competitiveness or entertainment of the English Premier League (EPL), but statistically it is the best football league in the world and their European performance manifest this very fact. Athletico Madrid proved it is no more a 2 horse race and even there are some exciting talents within other team other than the big 3 in La Liga. Let us run down through the best in-form players in La Liga right now.
10. Claudio Bravo (Barcelona)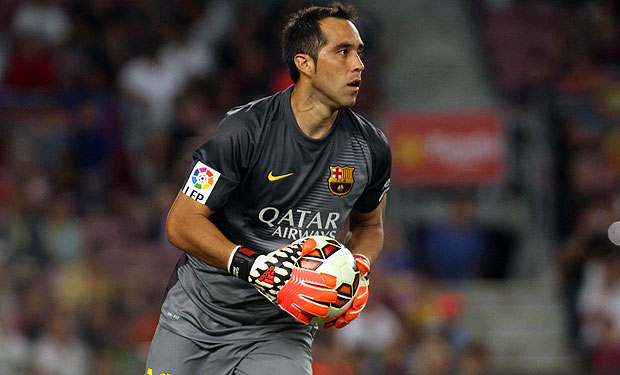 A familiar name again. Just behind Oblak in assist chart with 9 so far. He is having the best time of his career so far, He guarded Chilean post and helped them to kiss the Copa America crown and now playing a pawn role for barca who shooting at another treble again in this season. The battle for GK supremacy with Ander Ter Stegen helped him to improve his glove skill further and establish himself as the number one option for Luiz Enrique.