Arsenal's Mesut Ozil has assisted 13 times in the English Premier League so far this season. With 22 more games to play, the midfield maestro is in the right track of beating Thierry Henry's record for most premier league assists in a season. However, larger numbers decorate this particular 'skill of assisting'.
Sportsnetra takes a look back at the top 5 footballers with Most Assists in the English Premier League

.

5. Cesc Fabregas – 91 (Chelsea)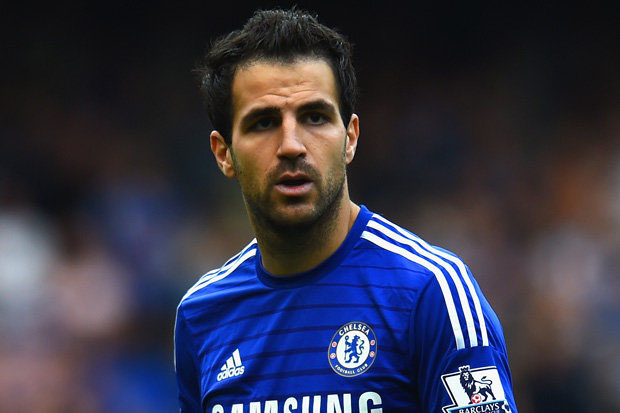 Cesc Fabregas started his premier league career with Arsenal in 2003 and is still now considered as one of the 'Most prodigal son of Arsene Wenger'. He debuted in premier league at the age of 16 and made 212 league appearances for Arsenal, scoring 35 times.
He returned to his homeland in 2011, where he joined the Catalan giants, Barcelona- before returning to London in 2014. Gaining hatred from the Arsenal fans who were considering him as a legend, Fabregas joined Chelsea. He won his first league title with Chelsea, contributing valuable 18 assists for the champions.
At one stage, he was in genuine pursuit of beating Thierry Henry's record of most league assists in a season, though he failed in the prospect due to poor form in the later stages of the season. The Spaniard is the only Non-British player in the list.